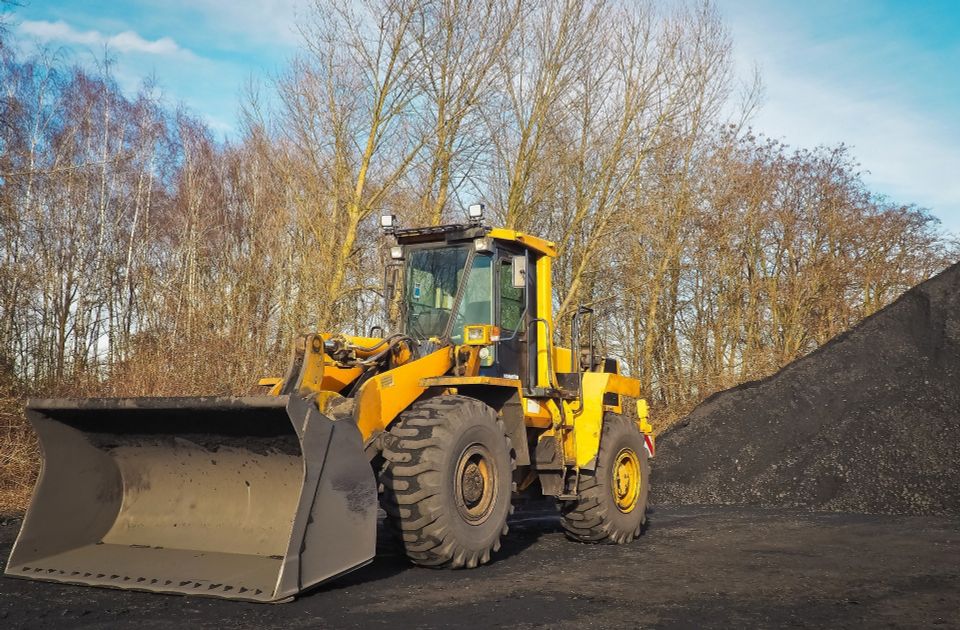 Grading and Excavating


_____
Construction Earthwork requires experience, skill, and close attention to detail, as it deals with a multitude of varying factors on each project. Our team uses Advanced Techniques, GPS tools, and a variety of Heavy Equipment to ensure the project is on budget and on time. From solving simple drainage issues to mass earthmoving, our process is treated the same resulting in a long-lasting product every time.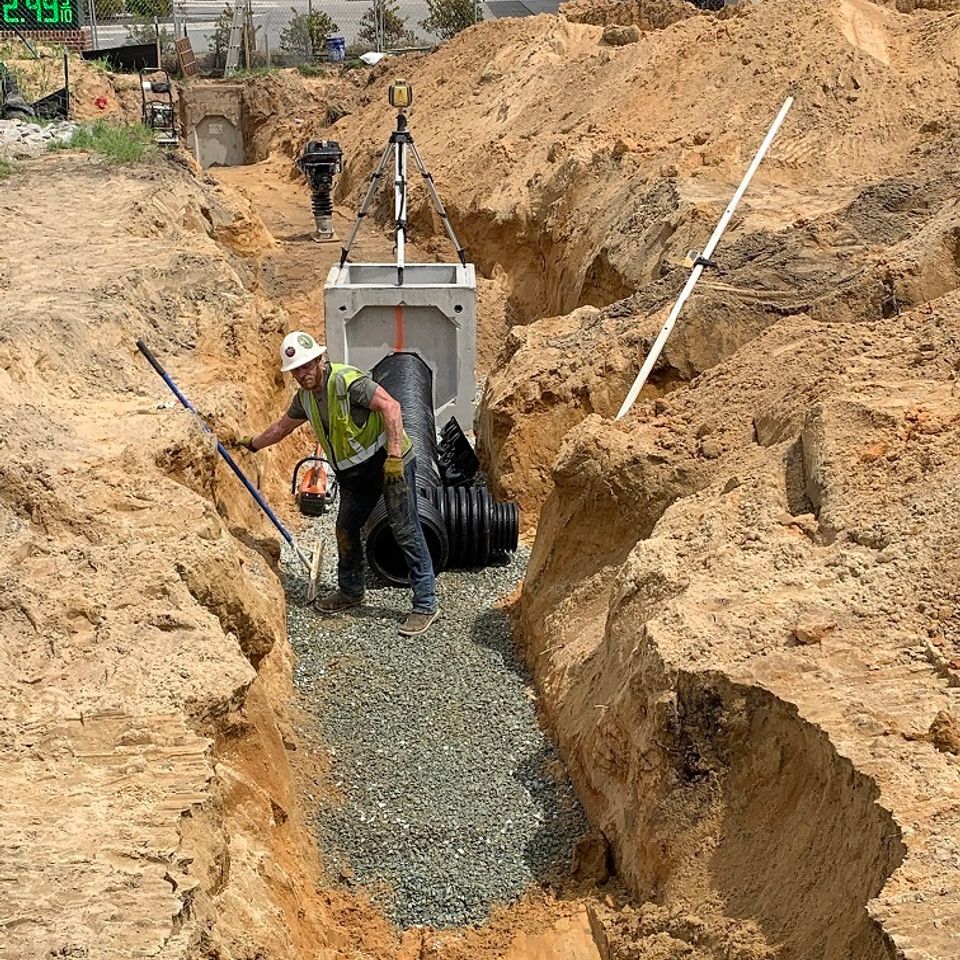 Sitework & Utilities


_____
Sitework and Utilities are the beginning stages of any project. This includes Water, Sewer, Storm Drains, and more. Once underground utilities have been installed, we install Concrete Flatwork, Curb and Gutter, and Asphalt.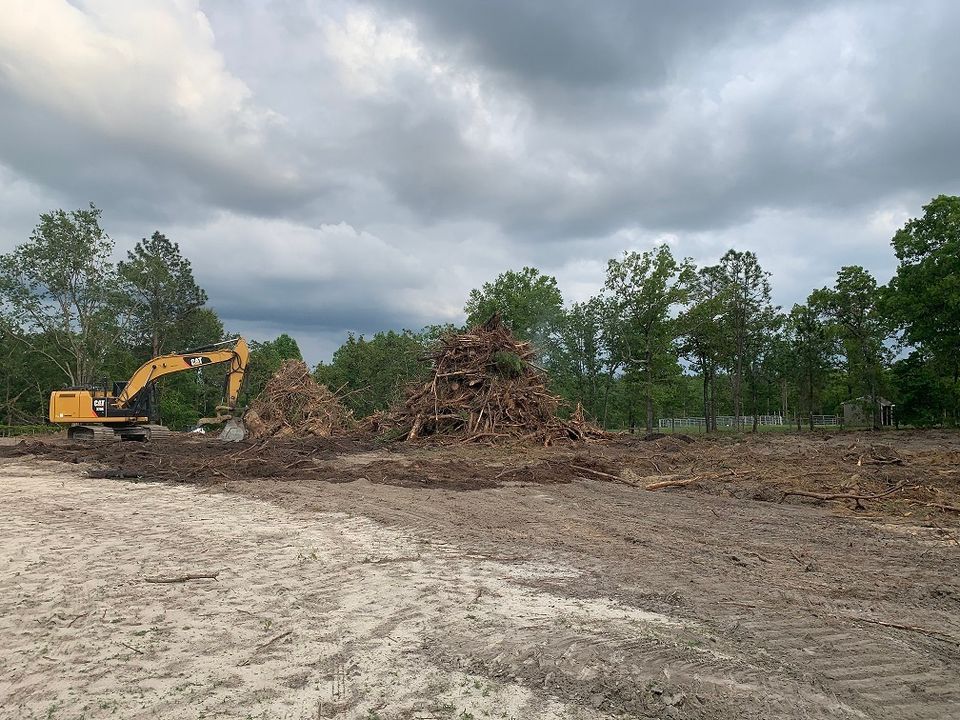 Land Clearing


_____
Before building a place for commerce, employment, or habitation, you need a
clean slate to work with. Land clearing provides that new foundation on which to build your project. We remove all Organics from obstructing the development and dispose of them environmentally friendly.
Contact us today to make an appointment.