NC Commercial and Residential Site Contractor

__________
Specializing in Grading, Excavating, Land Clearing, and Site Work.

YOU NAME IT. WE CLEAR IT.

_____
SQ Farms is the leading Site Development Company of Moore, Hoke, Scotland, and surrounding counties. Our quality work and commitment to customer satisfaction are the keys to our success, making us the go-to Contractor of our area. We make customer satisfaction our top priority and ensure that every job we complete meets the highest standards of workmanship. Our team is highly trained, professional, and courteous and will be happy to answer any questions you have.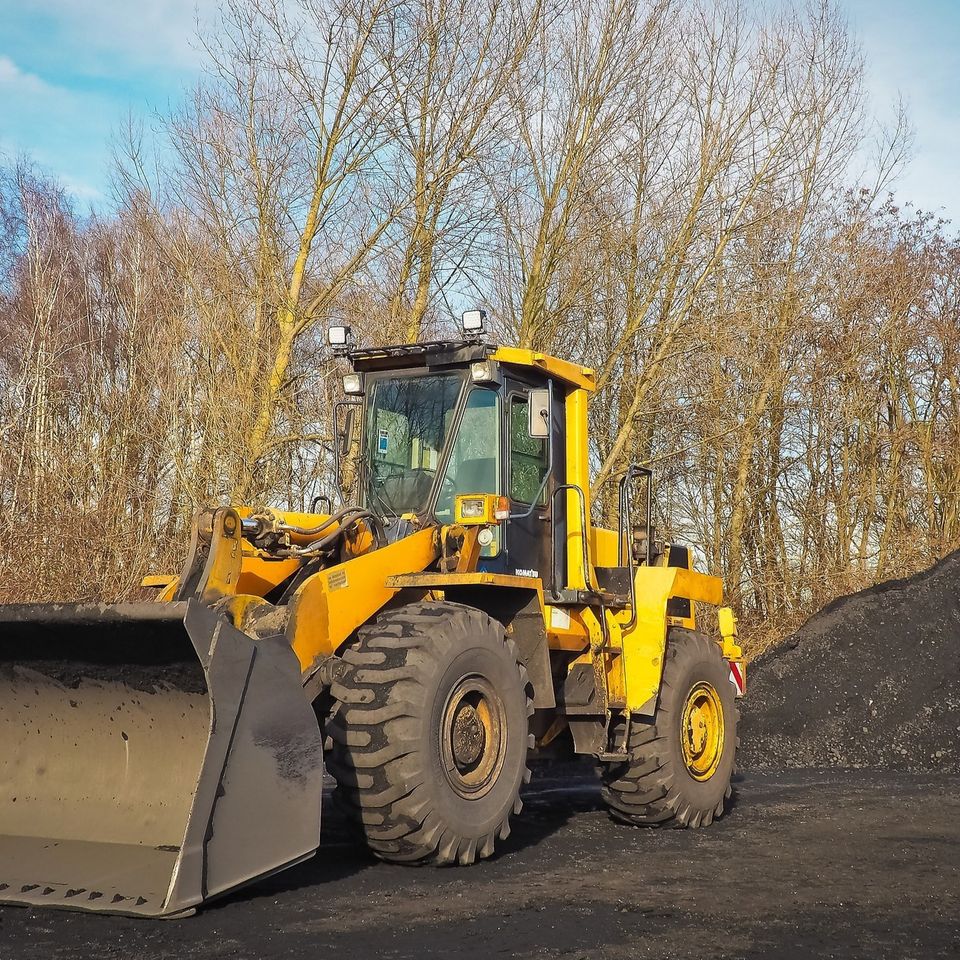 Construction excavation requires experience, skill, and close attention to detail as it deals with large structures and creates the foundation for the entire project. Our team uses advanced techniques, tools, and heavy machinery to ensure the job is done right.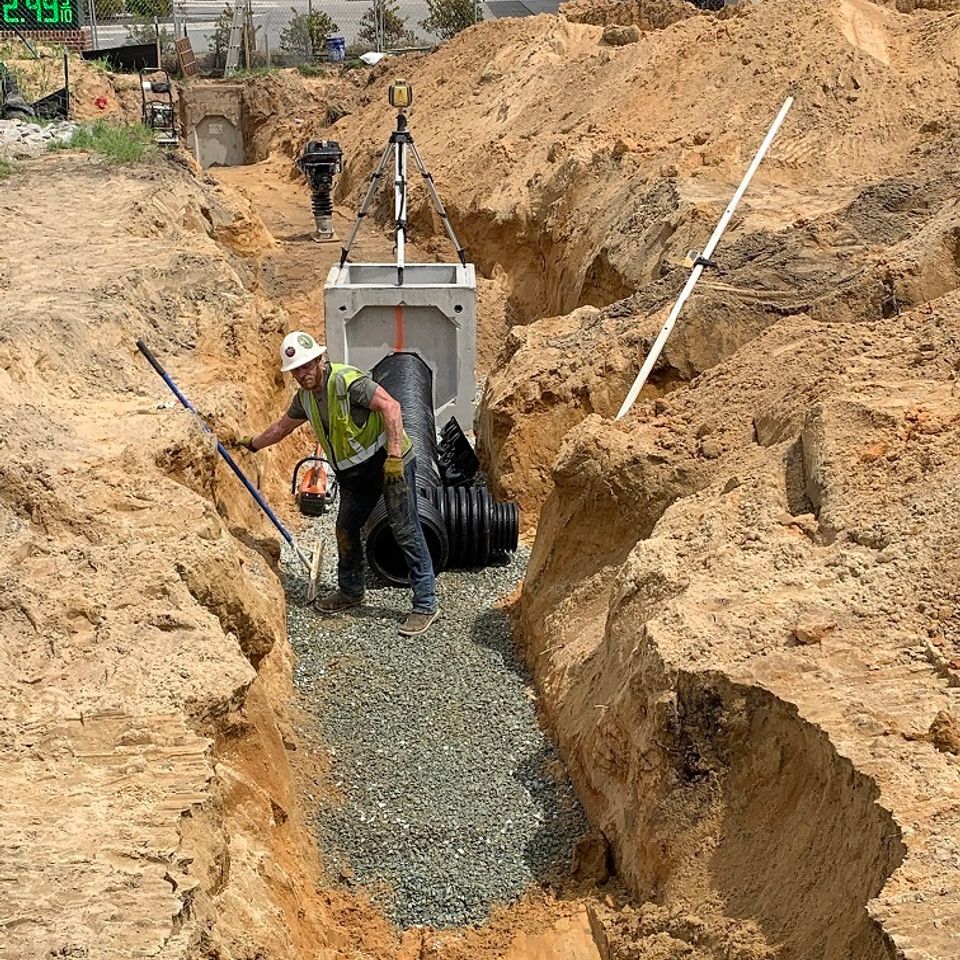 If you are beginning a commercial or residential project, having a quality contractor is essential for success. Every building project starts with clearing the land and preparing it before a foundation can even be poured. We employ the latest construction equipment specially designed to perform these tasks with minimal environmental impact efficiently.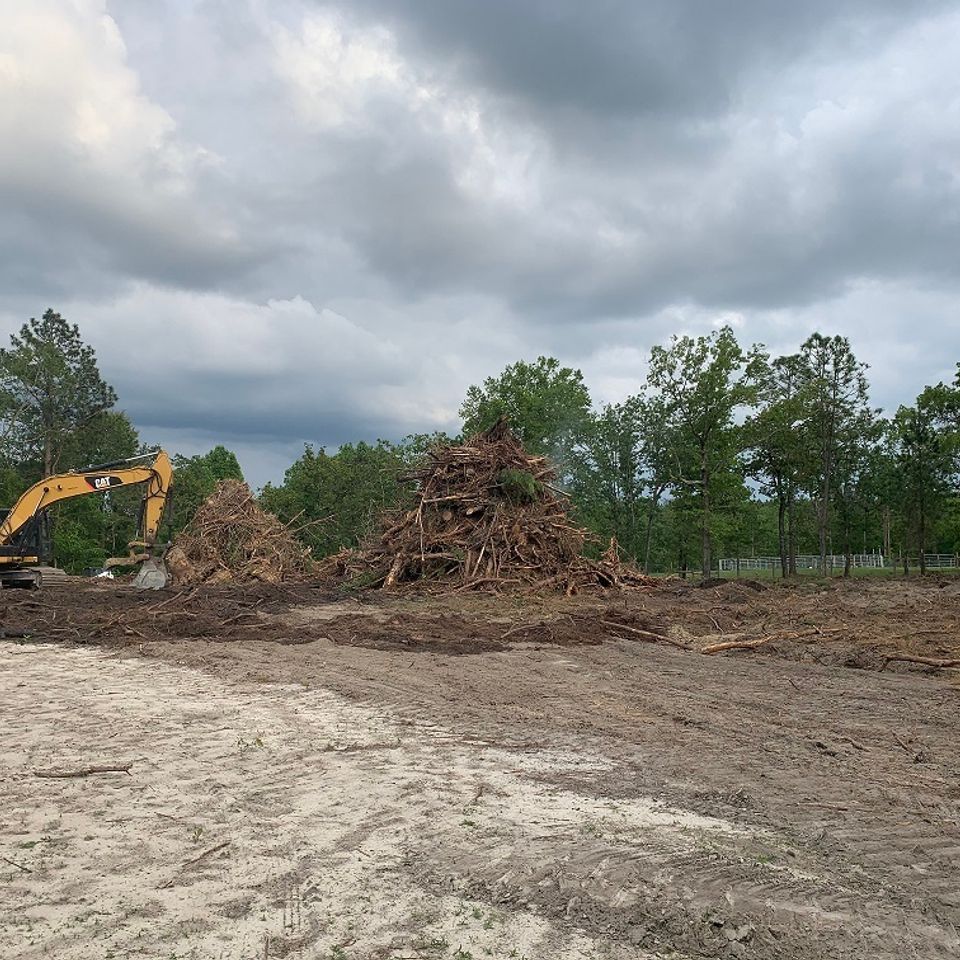 Before building a place for commerce, employment, or habitation, you need a clean slate to work with. Land clearing services provide that new foundation on which to build your project. We remove all obstacles obstructing the development of the new site and guarantee a flat, clean worksite. We have the tools to ensure a balanced, durable foundation for your building project.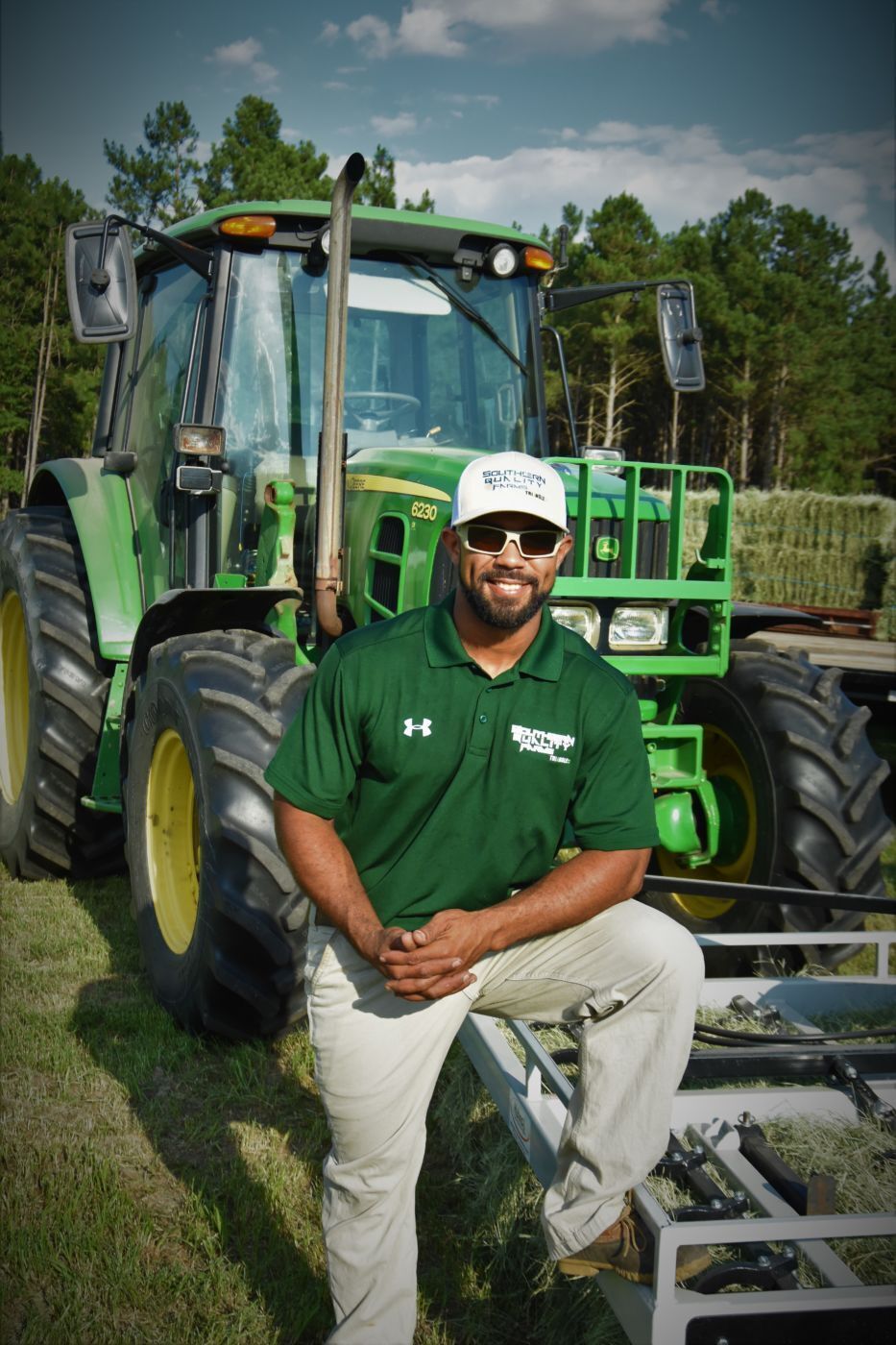 ✔
Locally Owned & Operated
✔
Fully Licensed & Insured
✔
Free On-Site Estimates
✔
Superior Quality & Craftsmanship
✔
Honest & Fair Pricing
✔
100% Satisfaction Guarantee

★★★★★
"I'm very happy with the quality of work and service I received. They showed up on time, did the job quickly, and were very polite and professional. I would definitely use them again."
- Mike R.
★★★★★
"
SQF has been a huge blessing to our family. We had a terrible road situation entering our property; it was completely inaccessible. Myles and his crew came in and had it like new in a very reasonable amount of time. They completed additional road work and excavation for us in other areas. Their prices are reasonable and WELL WORTH the quotes. They are polite, professional, on time, and efficient. It is not common to find reliable work of this caliber around this area. I recommend this company highly and look forward to hiring them on our next project.
"
- Michelle A.
★★★★★
"
Great job cleaning up around my property and cutting in a new access road! I will definitely be using these guys again!
"
- Hunter E.
Contact us today to make an appointment.